January 19, 2021
New Webinar Series Kicks Off: Frontiers in Quantum Information Science & Engineering
Image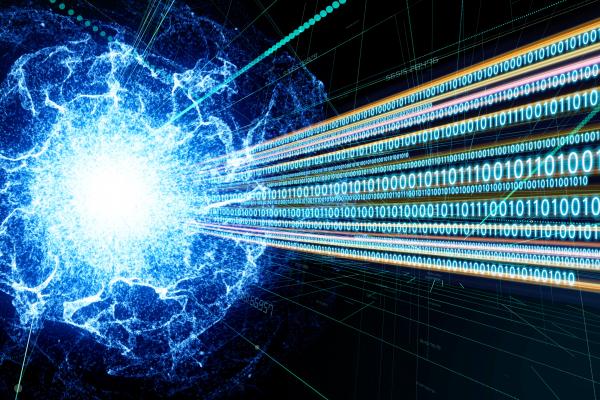 Description
The Frontiers in Quantum Information Science and Engineering (QISE) webinar series will welcome world leaders in QISE to paint a broad perspective of the current state of QISE and look towards the future of this rapidly evolving landscape.
Topics covered will include the full spectrum of science and engineering opportunities in QISE, including quantum computing, quantum sensing and quantum communication technologies, as well as the fundamental principles, materials development and measurement challenges central to their rapid advance.
Each webinar will be followed by an open discussion with the speaker, providing a unique opportunity for both experts and novices in QISE to come up to speed with the latest developments and challenges in this rapidly evolving field.
Series Schedule:
Friday, January 15  |  Michel Devoret, Yale University
Friday, January 29  |  Christopher Monroe, Duke University and IonQ Inc.
Friday, February 19  |  Carl Williams, National Institute of Standards and Technology
Friday, February 26  |  Mikhail Lukin, Harvard University
Friday, March 12  |  Zhenghan Wang, University of California, Santa Barbara; Microsoft Station Q; and the Perimeter Institute
*dates may be added
---